Welcome to Alaïa Lodge
Your Swiss Alps base
for adventure & outdoor pursuits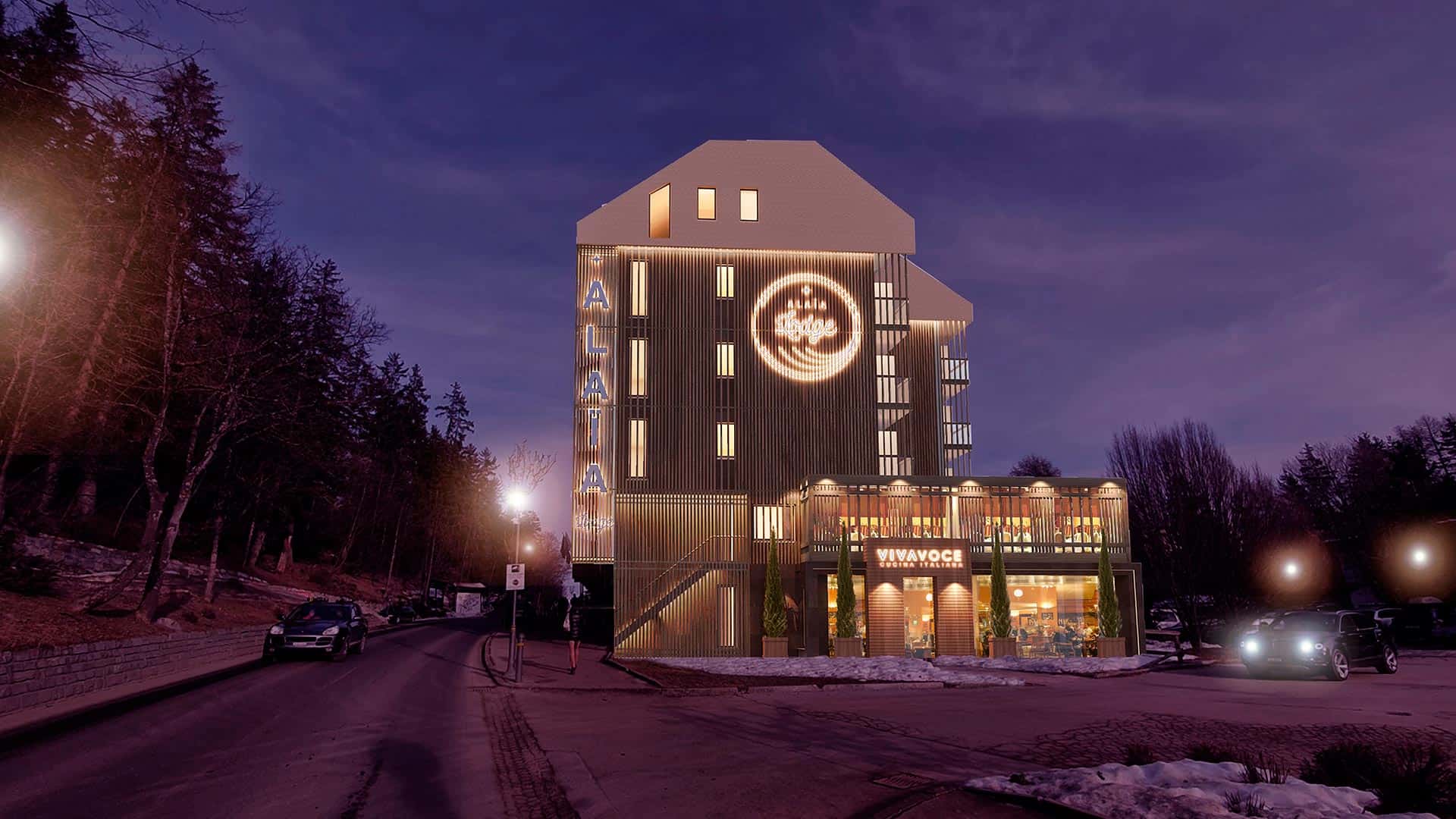 Alaïa Lodge welcomes you all year round with high quality, casual and modern accommodation in a friendly setting, ready for your adventures.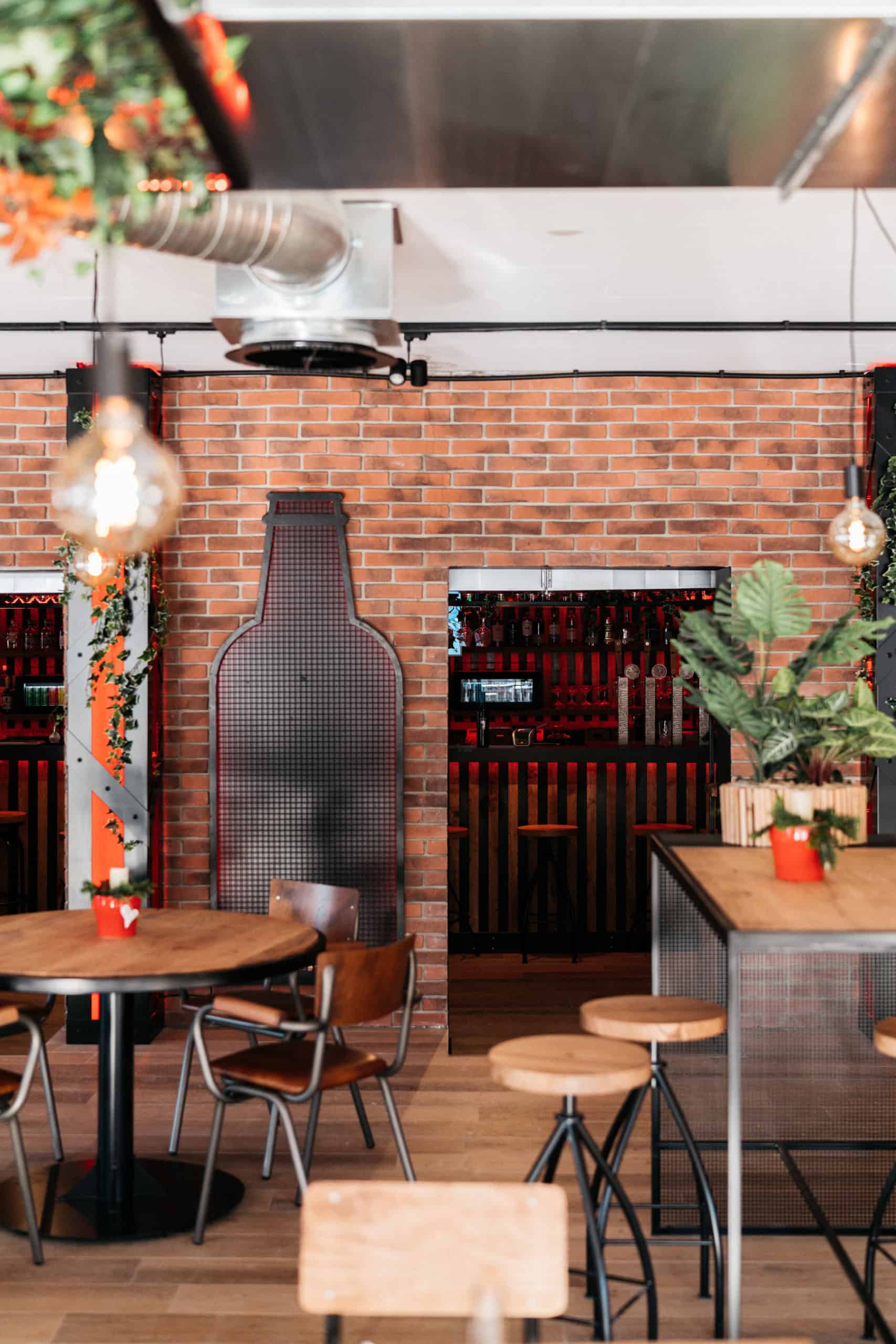 Alaïa Lodge brings casual cool and modern touch to a traditional prime location in the Swiss Alps. This fully modernized and renovated Swiss Lodge combines a cool, minimalist industrial décor with ultra-hip interconnected facilities and a relaxed and friendly Valais charm.
Located in the very center of the world famous all-season resort in the Alps, within walking distance of its ski lifts and award-winning golf courses, the Lodge offers outdoor active and outdoor enthusiasts an ideal four-season Alpine base for all kinds of outdoor activites. It's a sport and lifestyle hub for all ages and interests, welcoming groups, families, or couples at the heart of the action.

INTERIOR
Sleek and modern interiors WIFI
The latest technology to stay connected wherever you are SKI ROOM
Convenient and safe
RESTAURANT
Opening 27th January

BAR & LOUNGE AREA
Celebrate the day's achievements with a cocktail in the evenings
We look forward to
welcoming you!
Book now to be at the heart of the action on your next swiss holiday.