Classical massage has many advantages
Is a holistic method of deep relaxation or stimulation of the body . As the basis of all massages, it has the ability to stimulate and calm the nervous system, and has the lymphatic system. Skin and muscles are treated with effleurage, kneading, percussion, friction and vibration.
APPROACH AND OBJECTIVES OF CLASSIC MASSAGE
Stimulation of blood circulation
Tension reduction
Stress relief
Lower blood pressure
Improved metabolism
Improves whole-body performance

CLASSIC MASSAGE METHOD
Anti-stress method
Relaxing method
Draining/Anti-cellulite method Californian/ Relaxing method
Possibility of being covered by complementary health insurance funds with reimbursements ranging from 60% to 90%.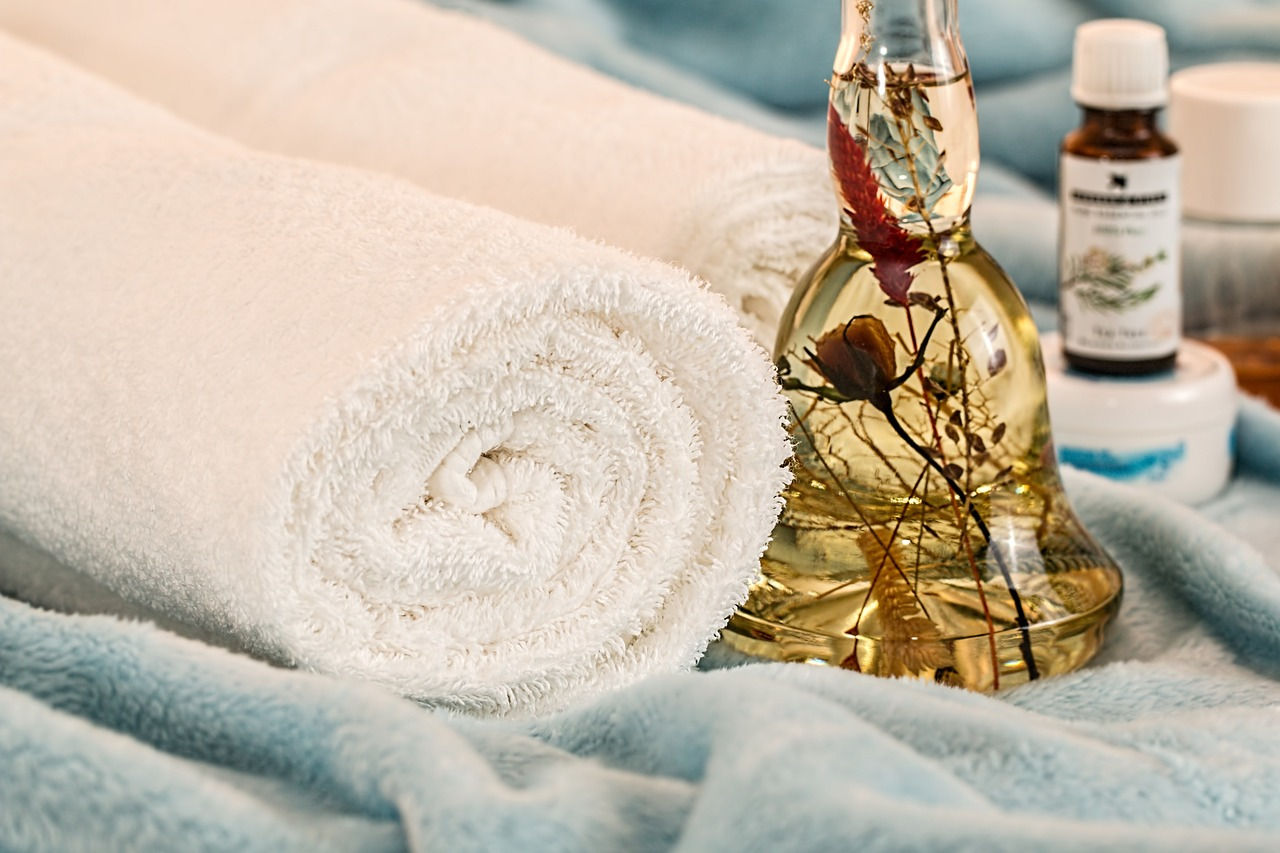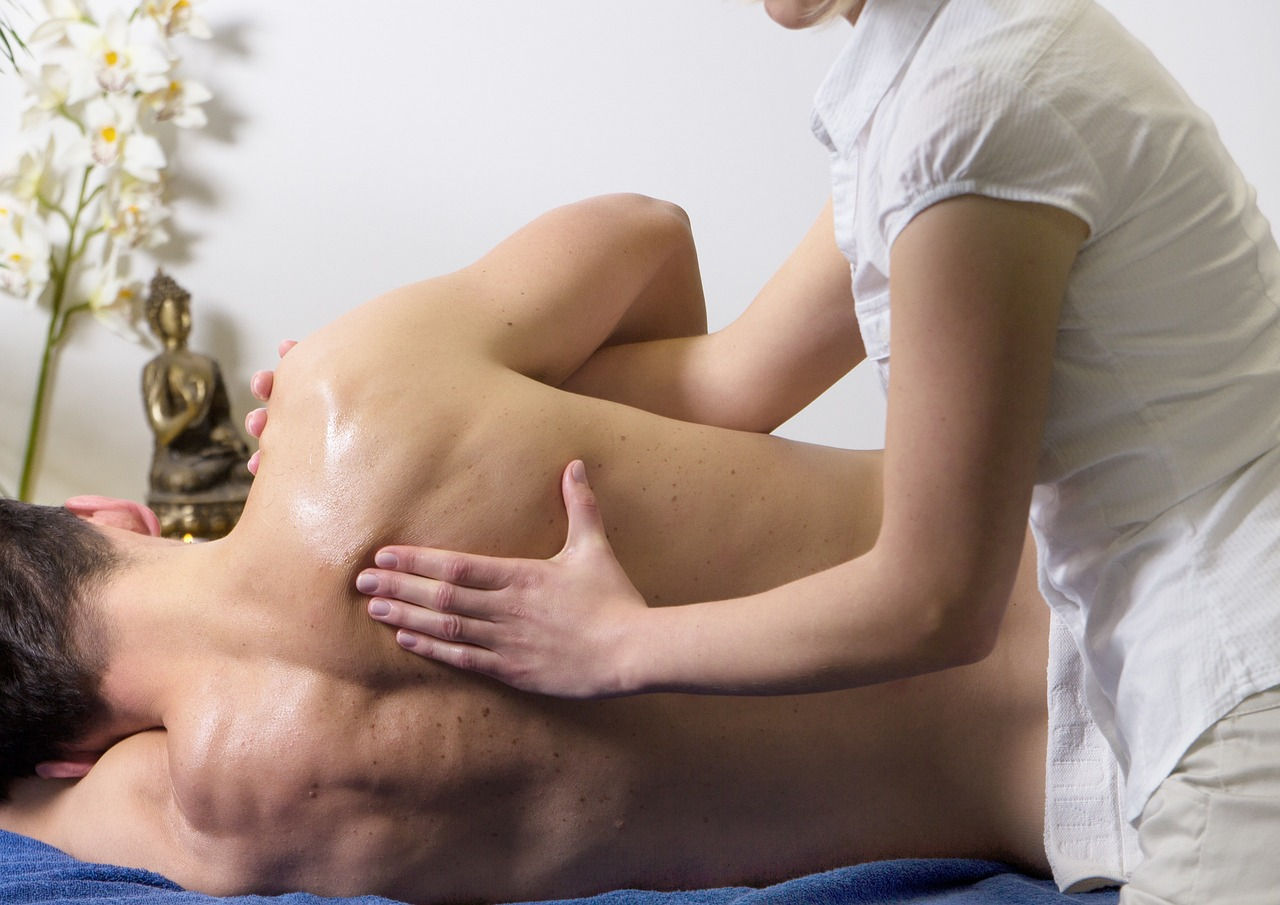 60'
This body massage technique involves the use of special wooden rollers and offers countless advantages. Useful against cellulite, it improves blood circulation and reduces localized fatty deposits. At collagen and elastin production, which are essential for a toned, compact skin that for toned, compact skin that becomes deficient with age.

THE MAIN BENEFITS OF MADEROTHERAPY ARE :
improve blood circulation
evacuate excess fluids
rebalance lymphatic circulation
tone and firm the skin
relax muscular contractures
reduce cellulite imperfections
relax body and mind
60' 75 '
The skin of the face, neck and décolleté gains in elasticity, firmness and shine, the face becomes more luminous and relaxed, eyelids less puffy and dark circles less pronounced.
The benefits of a natural facial are many: lifting and firming the skin, soothing and relaxing tense muscles and reducing wrinkles.
The massage will be performed using products from the Vagheggi range.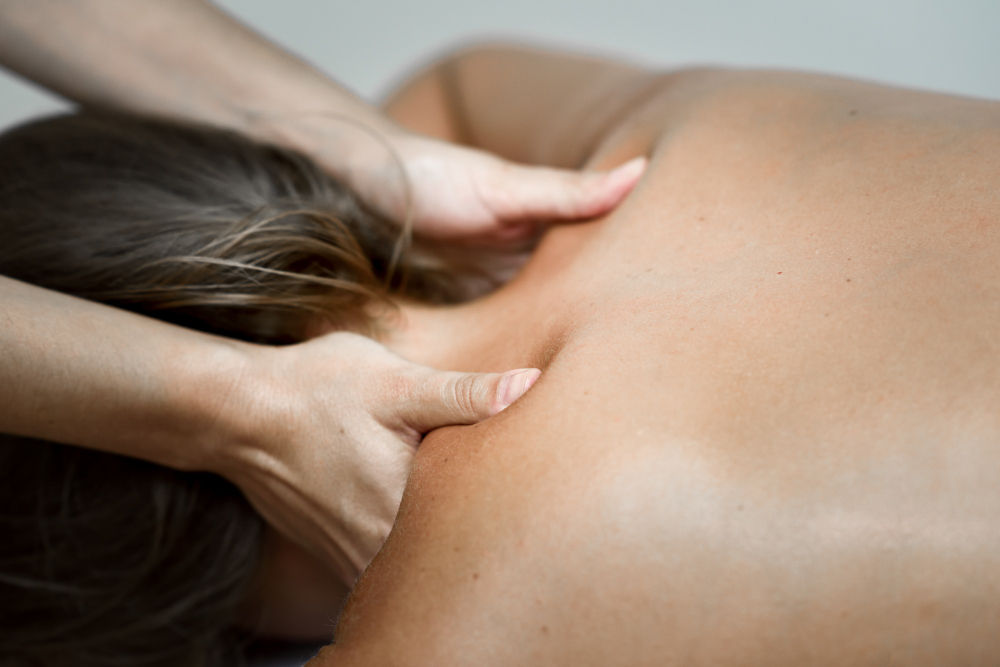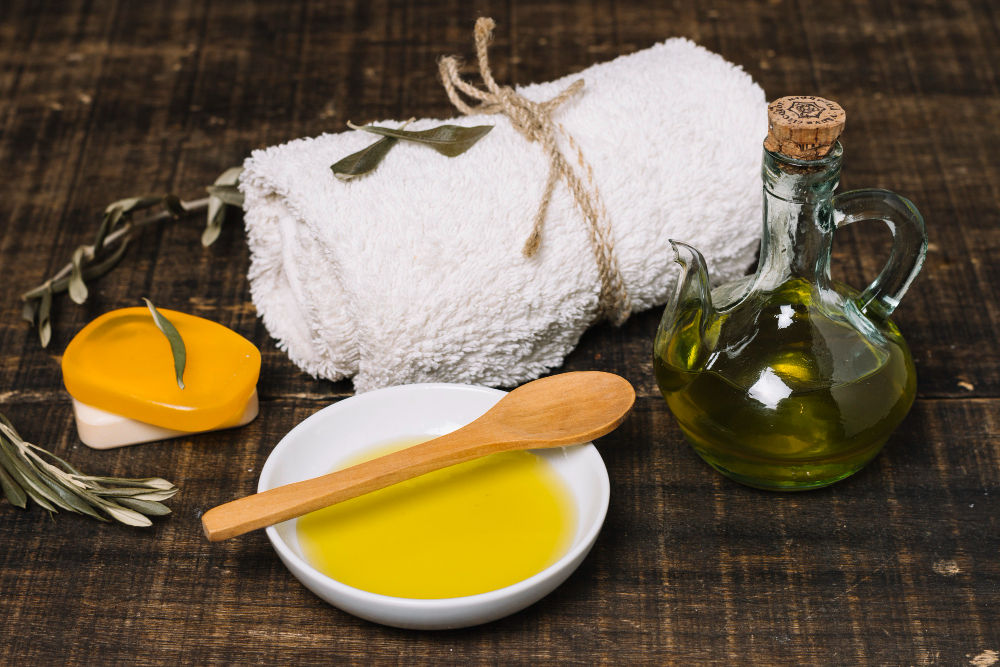 60'
The method includes a relaxing neck massage, cervical traction, anti-stress facial treatment, scalp stimulation, hair twisting and pulling. Among its benefits, this massage stimulates blood, lymphatic and cerebrospinal fluid circulation, creating a profound sensation of lightness and mental presence.
90'
Hot stone massage offers countless psychophysical benefits. Both body and mind can benefit from the profoundly beneficial effects
of this union between massage and lo heat.
Here are the main benefits of hot stone massage:
- Deeply soothes body and mind
- Relieves anxiety and stress
- Provides a deep sense of relaxation and well-being
- Relieves mild forms of depression and insomnia
- Restores energy to the body
- Instantly relieves muscle and joint pain
- Relaxes muscles
- Exfoliates the skin, leaving it soft and smooth
- Relieves back, neck and lumbar pain
- Improve blood circulation
- Increases oxygen flow in the body
- Stimulates internal organ function
- Reactivates metabolism
- releases muscular tension
- Helps eliminate toxins and lactic acid
- Reduces pain associated with arthritis and rheumatism
- Stimulates lymphatic drainage
- Improve breathing
- Unblocks vital energies and realigns the Chakras
- Stimulates intros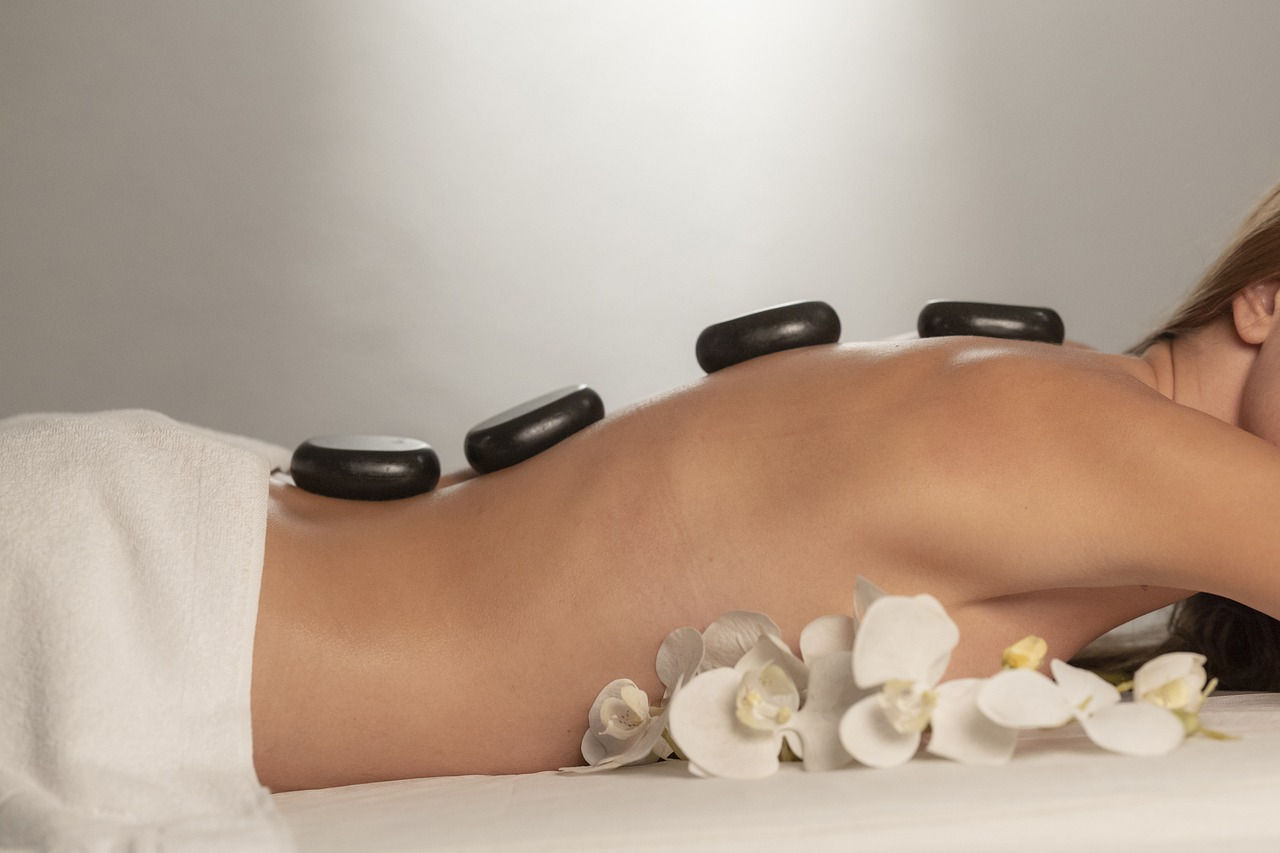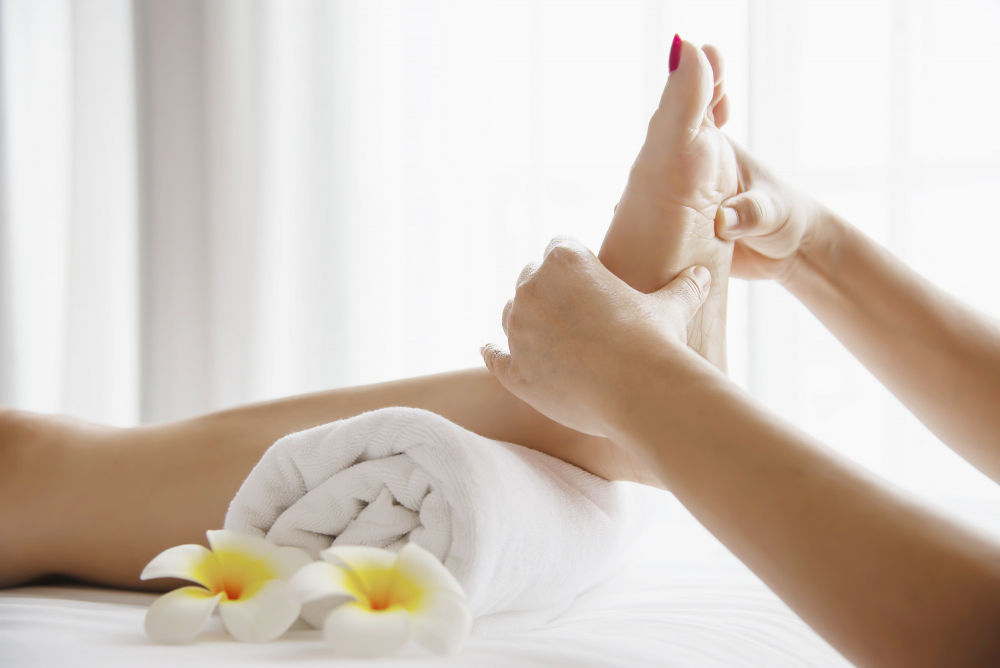 PLANETARY REFLEXOLOGY Chinese method (OnZonSu)
60'
ON ZON SU is an oriental foot massage technique for health.
"a path to improvement and growth. Like in a mirror, the plantar
of our feet reflects all areas of our body.

ONZONSU IS USEFUL FOR
- improve our immune defence system
- improve neck and back pain
- regulate digestion
- help with intestinal problems, both constipation and diarrhoea
- improves sleep quality
- strengthens the respiratory system
- helps eliminate toxins
- relieves conditions of stress, agitation and anxiety
- helps with swelling and heaviness
- activates energy, combats fatigue
- helps drain, relieves heavy, swollen legs
- improves circulation
- promotes relaxation, balance and serenity
We look forward to
welcome you!