Crans-Montana is the mountain resort for all ages and tastes, and Alaïa Lodge is the best place to enjoy it all from your doorstep!
STAYING AT CRANS-MONTANA
Crans-Montana is one of the best all-season outdoor destinations in Switzerland, offering generous year-round sunshine, an exceptional ski area, world-class facilities such as the only permanent Olympic half-pipe, fantastic hiking and mountain-biking routes… not to mention the surfing and wakeboarding center at the Étang Long.
a WIDE RANGE OF ACTIVITIES
A unique location for sports, fun, adventure and outdoor pursuits in the heart of the Swiss Alps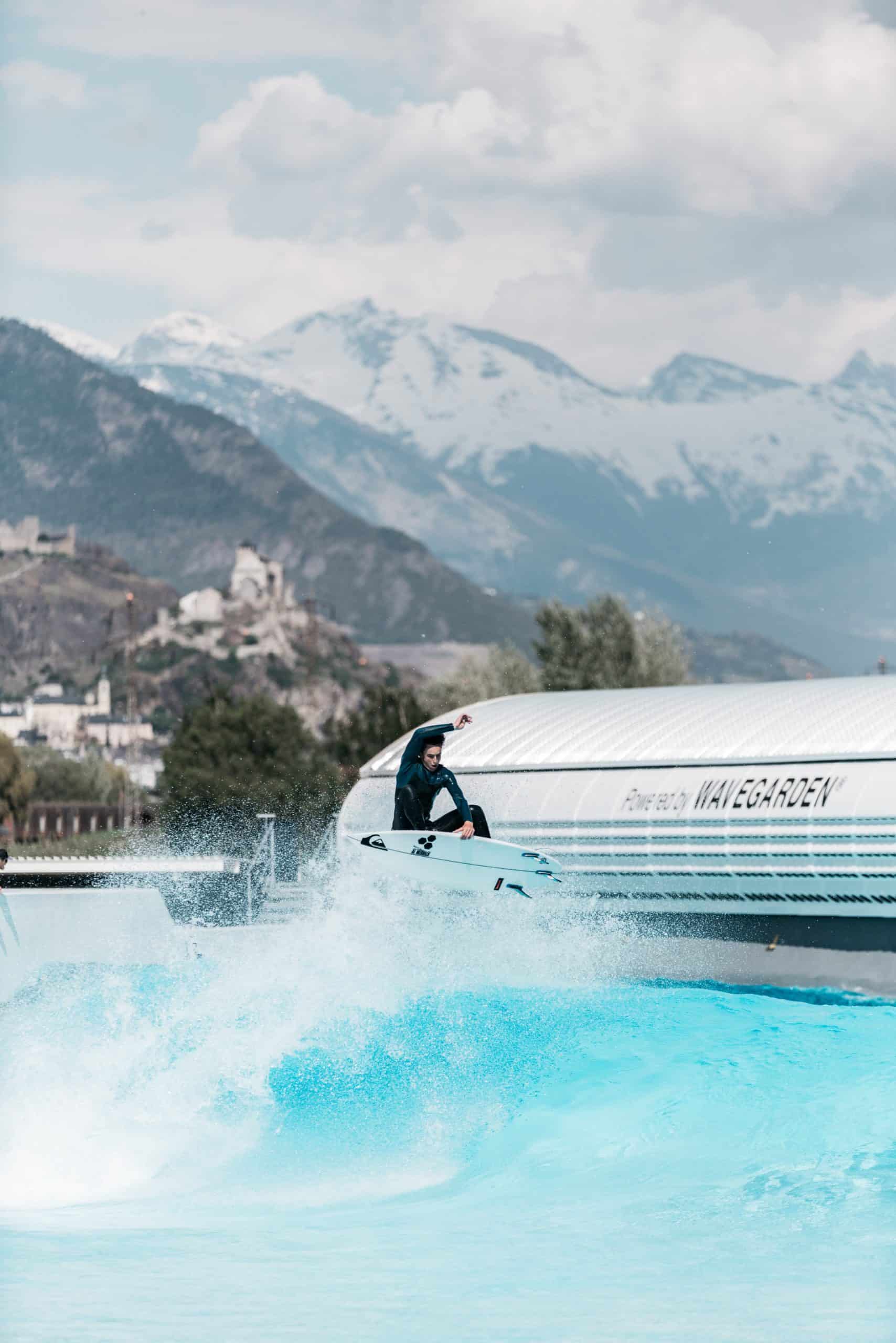 First surfing wave pool built in continental Europe.
Located in Sion, in Wallis, the project is totally unique and atypical, giving you the opportunity to practise a new sporting discipline in Switzerland.



For more information please visit www.alaiabay.ch
on some of the best slopes in the Swiss Alps.
Practice your freeride skills on the Olympic superpipe or go to ski or snowboard school.
You can also enjoy the largest snowpark in French-speaking Switzerland with more than 100,000 m2 and the only Olympic half-pipe in the Valais Alps.
For more information please visit www.crans-montana-parks.ch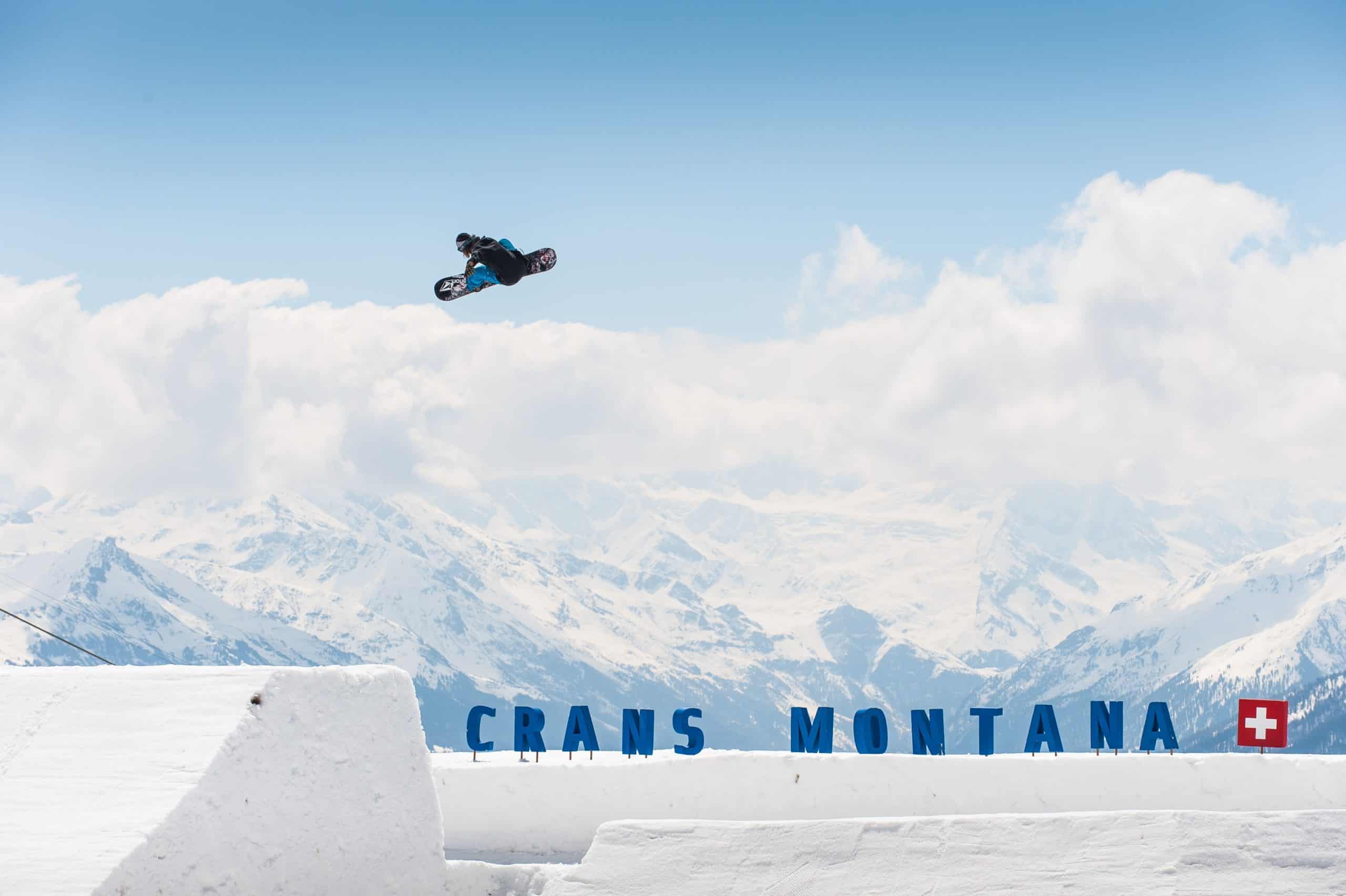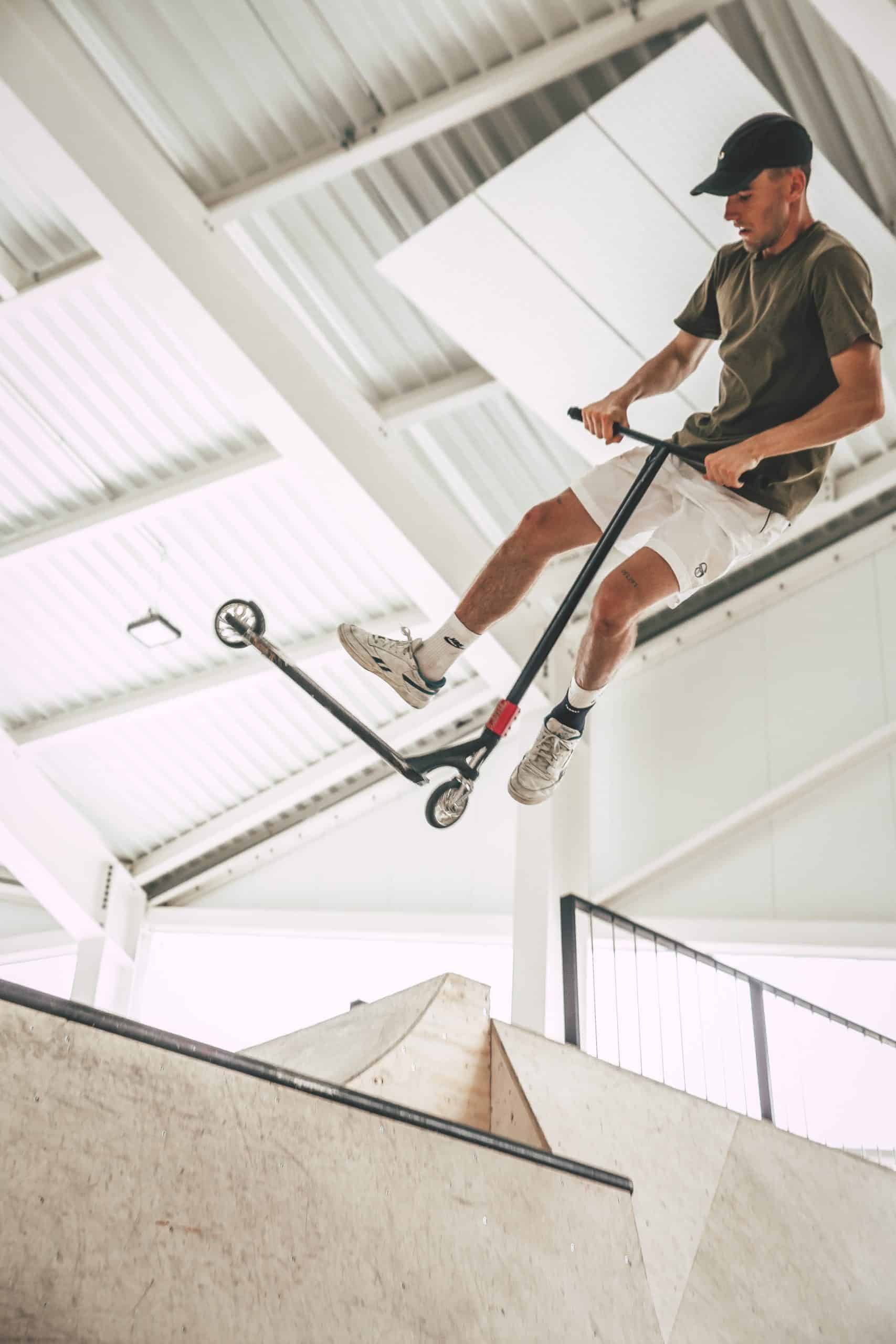 Grab your board and come ride with us
Freeskiing, Snowboarding, Skateboarding, BMX, Scooter, Gym, Cheerleading: At Alaïa Chalet, action sports are a religion and are practiced in high quality facilities.
For more information please visit www.alaiachalet.ch
004
MTB, road bike, bike park & DH, E-Bike
Crans-Montana offers a limitless playground and a variety of possibilities for all cyclists.
A network of 200 kilometres of road cycling routes
177 signposted mountain bike, cross-country and enduro tracks
Three downhill tracks ending in a Northshore zone and also dedicated e-bike routes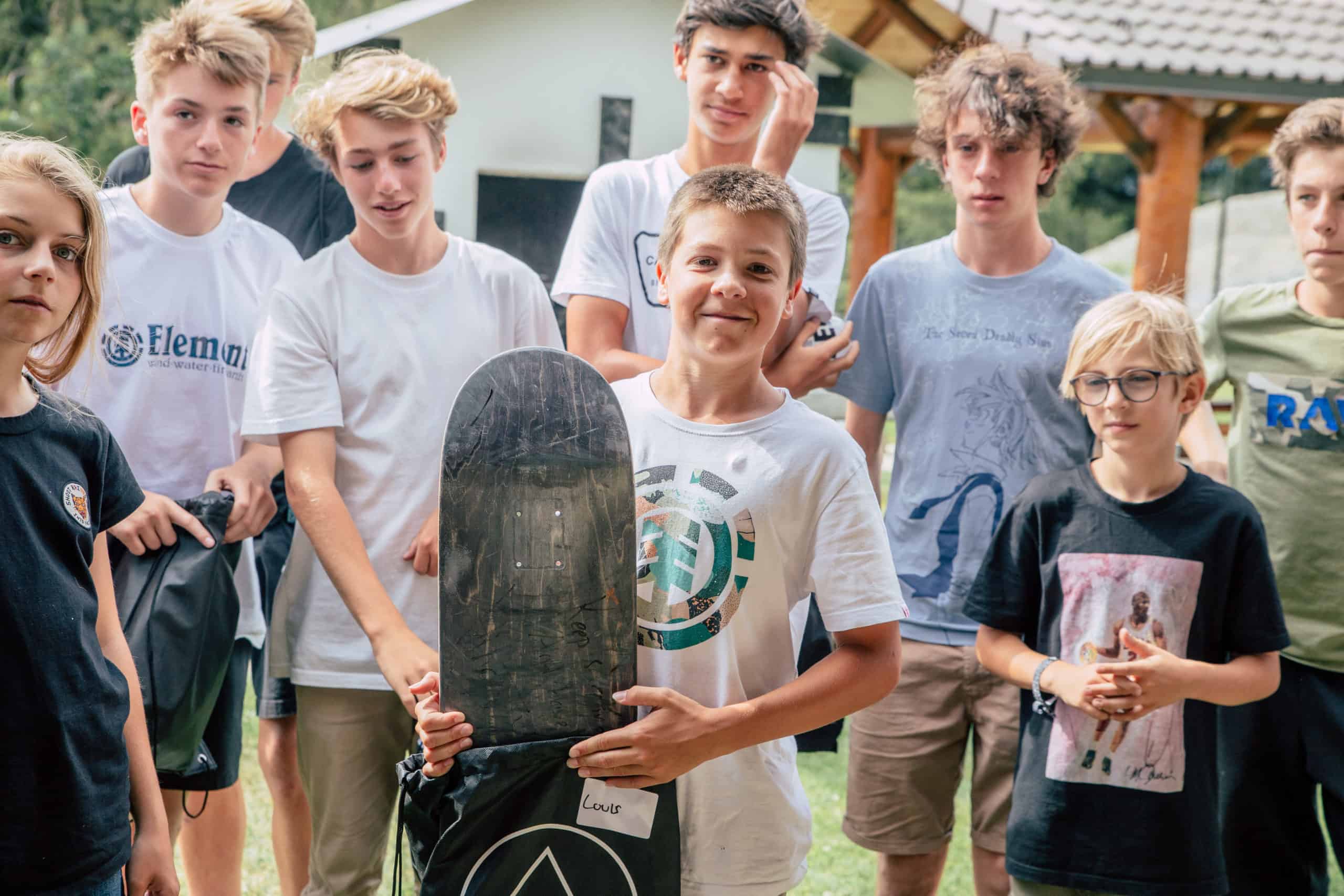 SUMMER CAMPS :
Action | Mountain | Surf
Alaïa Camps are international camps that are organised all year long in Crans-Montana for children between 8 and 17 years.
For more information please visit www.alaiacamps.ch
Golf for the initiated at the 4 top courses, or enjoy mini-golf and treasure hunting.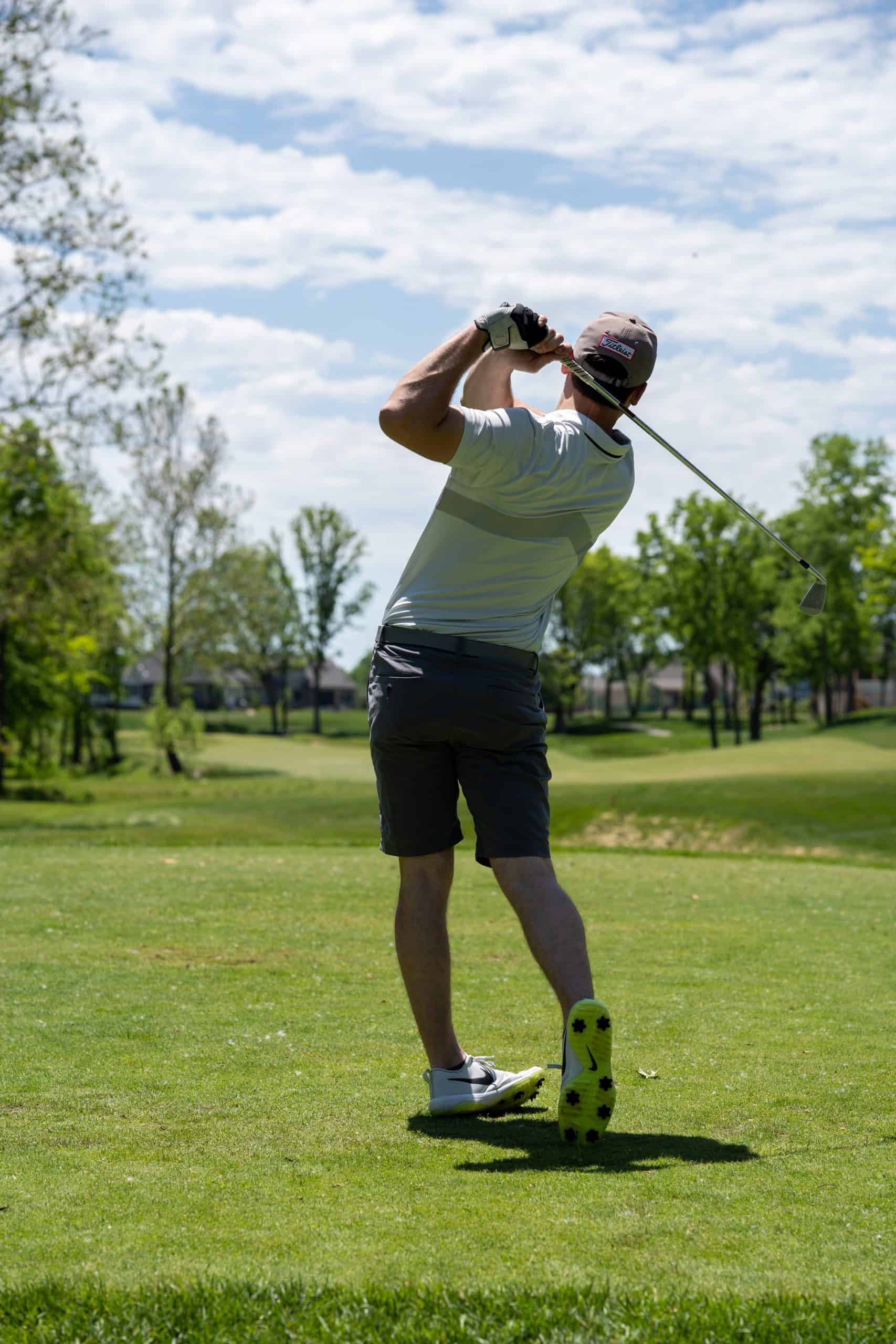 007
Hike, climb & trail run
Walking routes for everyone

In all, a vast network made up of 320 km of signposted paths offers infinite possibilities for relaxing walks, or more demanding excursions.
In Crans-Montana, adventure sport junkies can get high with the many aerial activities on offer.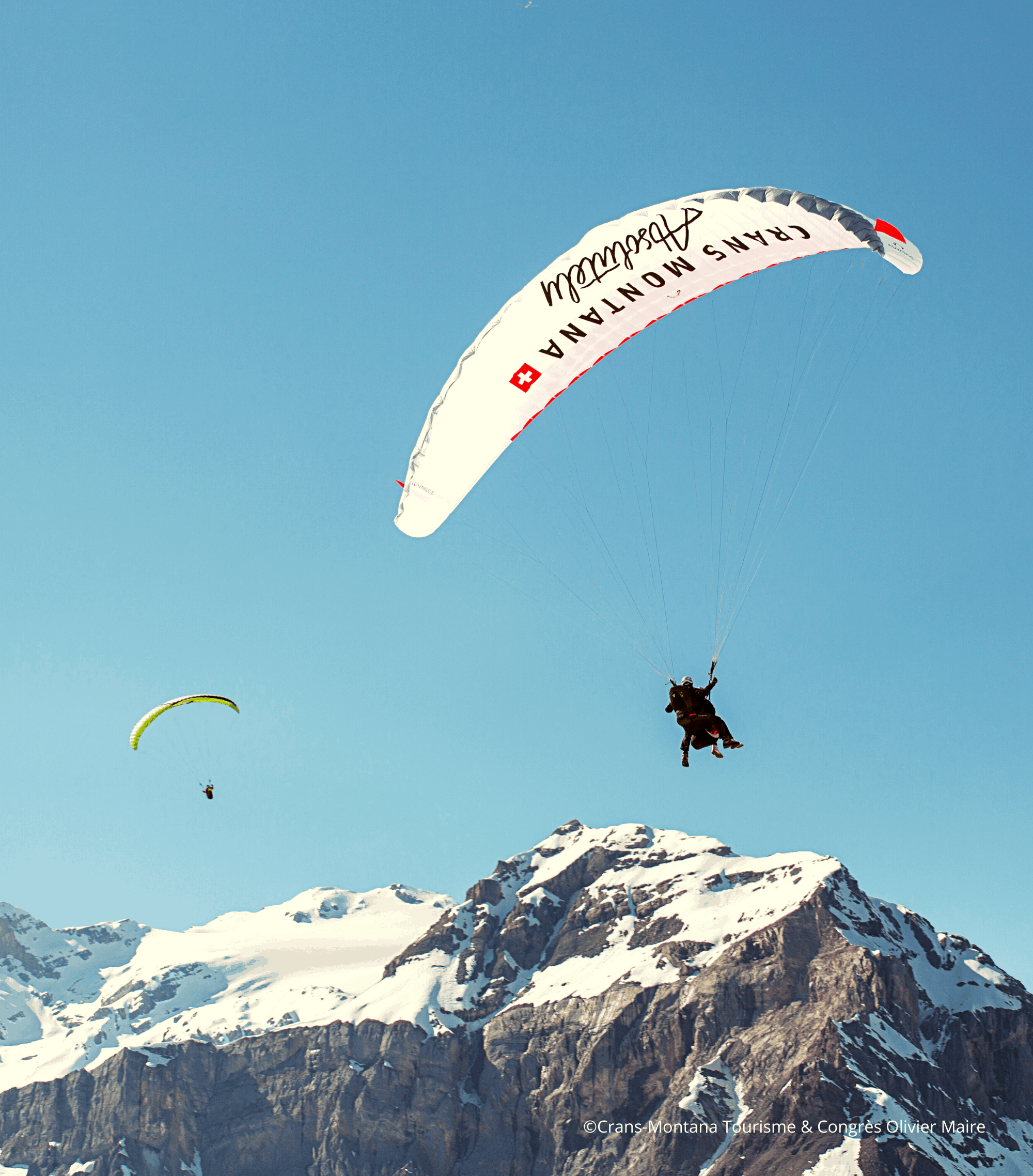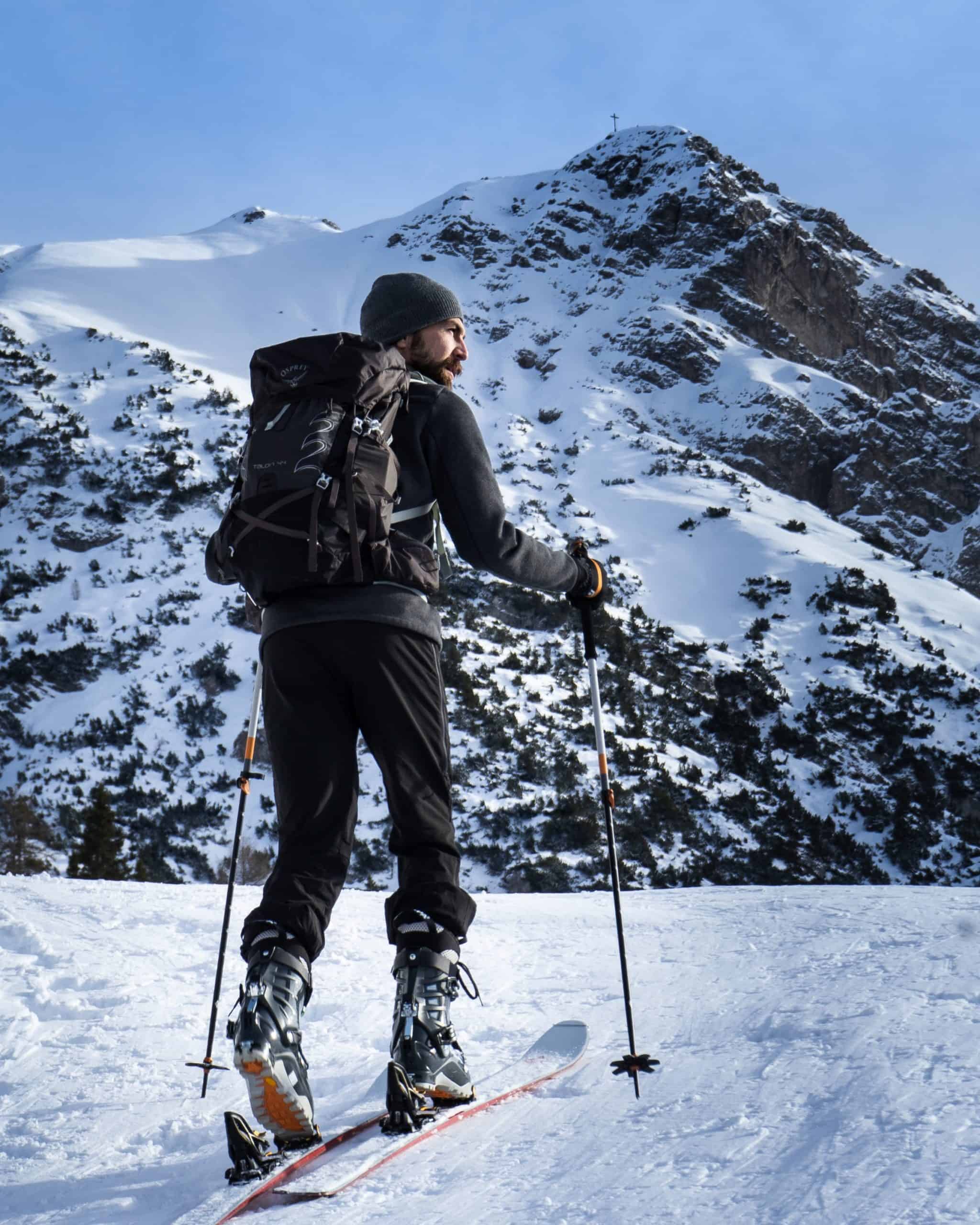 009
Cross-country & ski touring
fans are spoiled for choice with signposted itineraries to explore the Valais.
Admire the Alpine landscape in an original way, breathing in some of the cleanest air in Switzerland!
Alaïa Lodge's partner Alpine Helicopters offers a great flight experience departing from Chermignon.

For more information please visit www.alpineheli.ch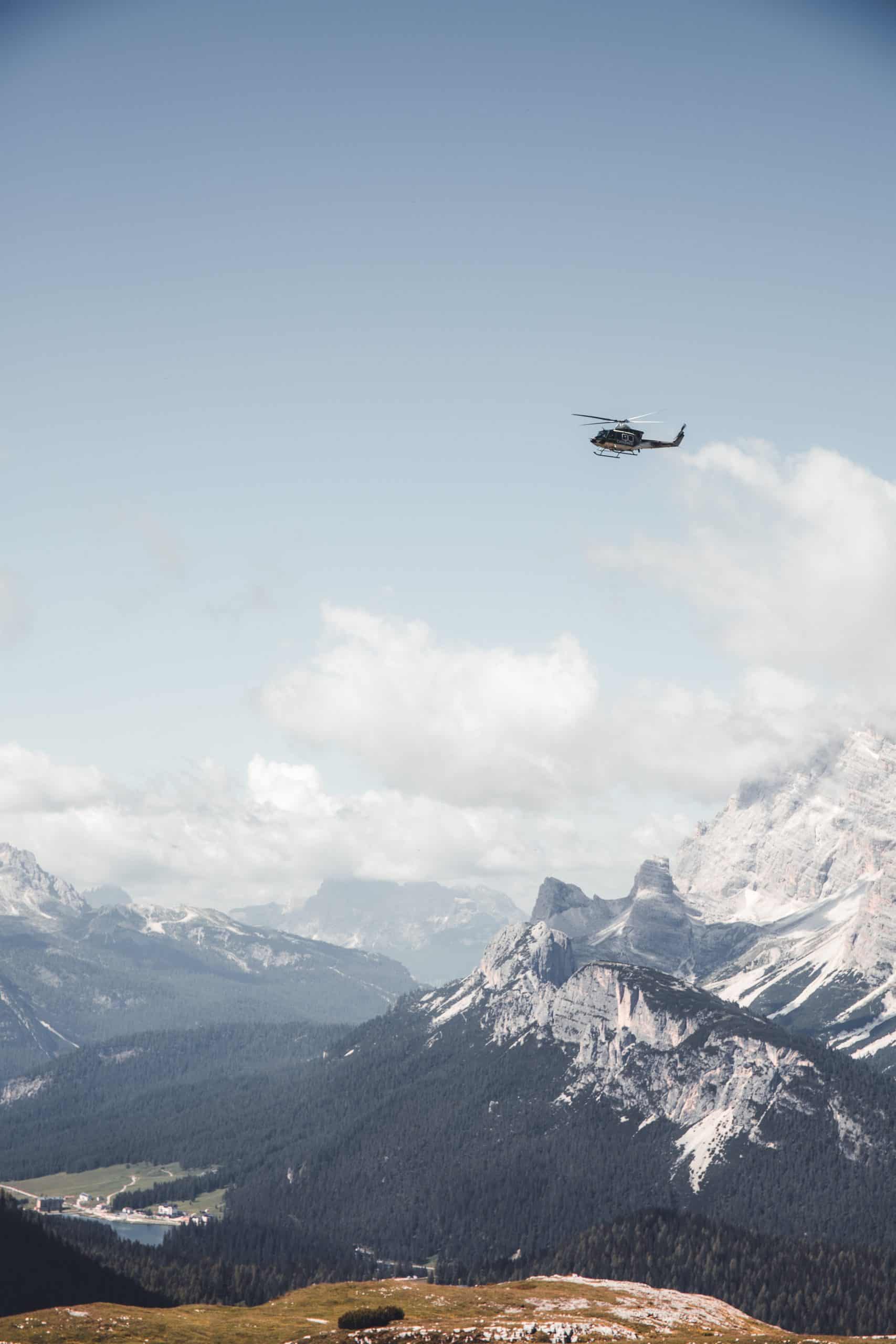 Find out more about our favourite Crans-Montana activities!
Please visit the tourism office website for more information